Chinese New Year Hotpot 2023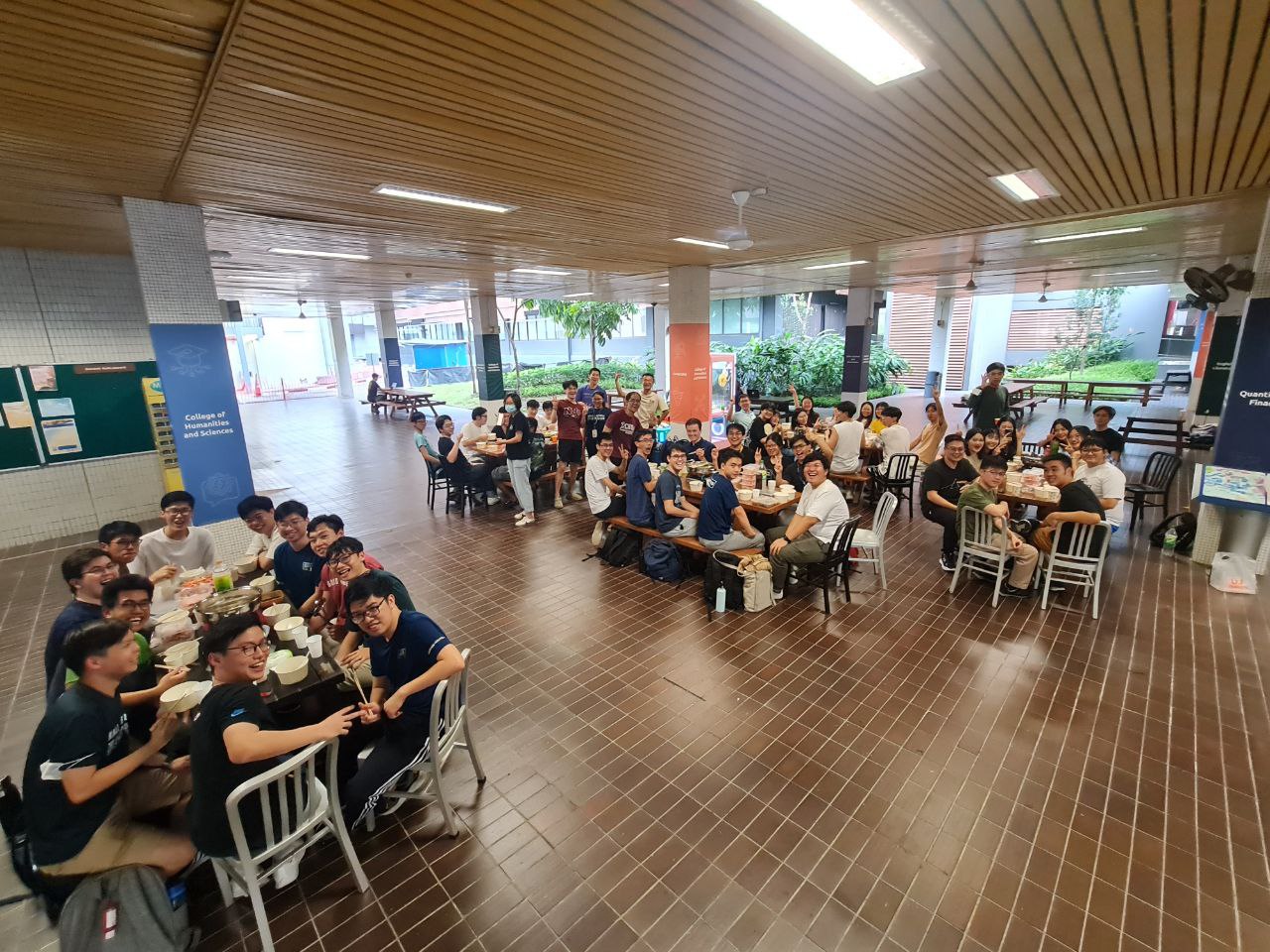 Time to eat up! On 27 Jan, NUS Physics Society organised a hotpot session for the members of our physics community. From first-year undergraduates up to PHD students, the fellow physicists-in-training gathered to enjoy our local holiday cheer!
恭喜发财!May we all have an auspicious year~!