What's New
---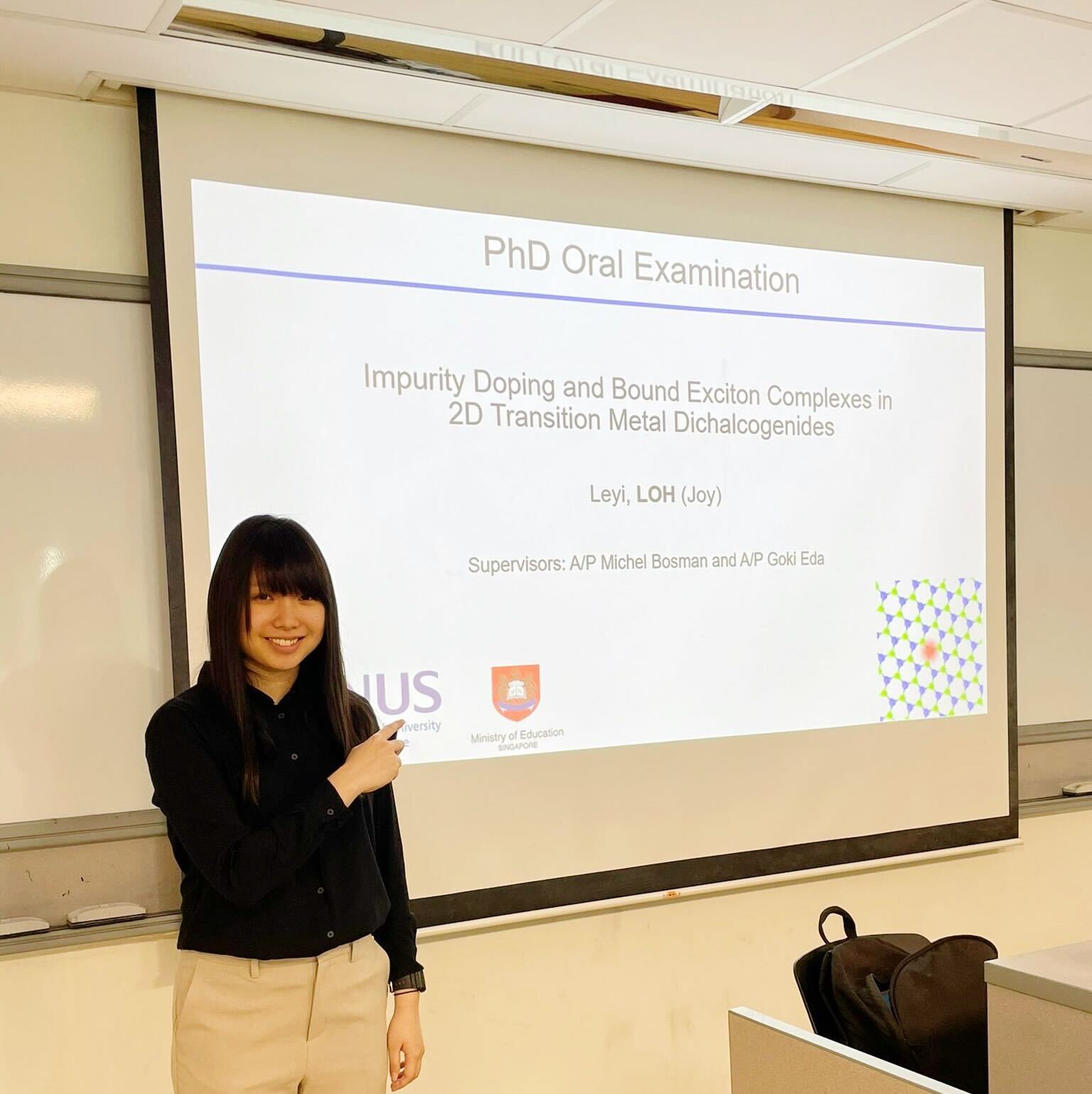 Congratulations to Dr. Loh Leyi (Joy)!
Congratulations to Joy for completing her Ph.D Oral Defense! It was dope!
---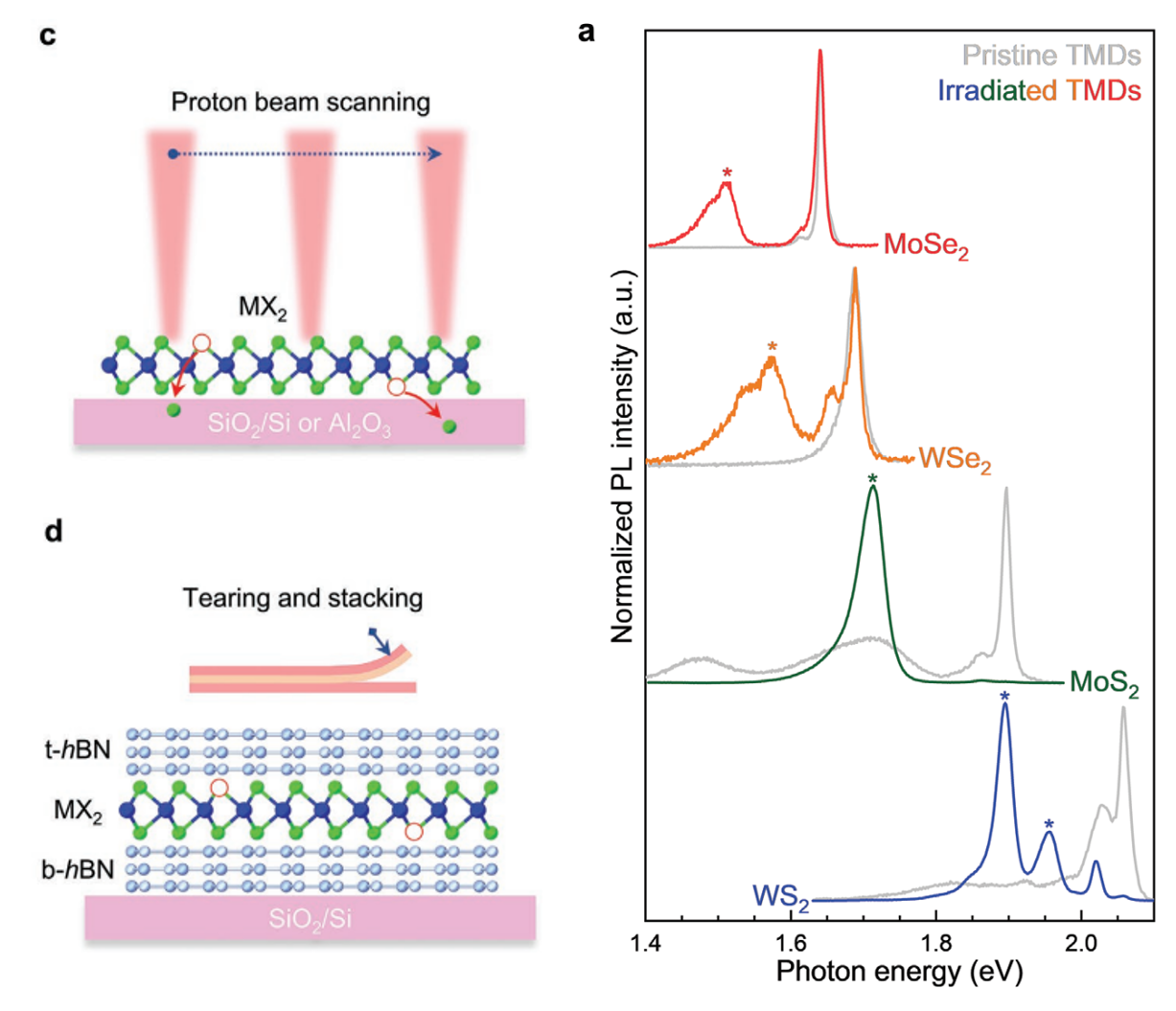 Optically Active Chalcogen Vacancies in Monolayer Semiconductors
Congratulations to Zhepeng for having his paper published in Advanced Optical Materials!


Electrostatic control of magnetism: Emergent opportunities with van der Waals materials
Ivan's review paper on electrostatic control of magnetism in van der Waals materials has been published in Applied Physics Letters!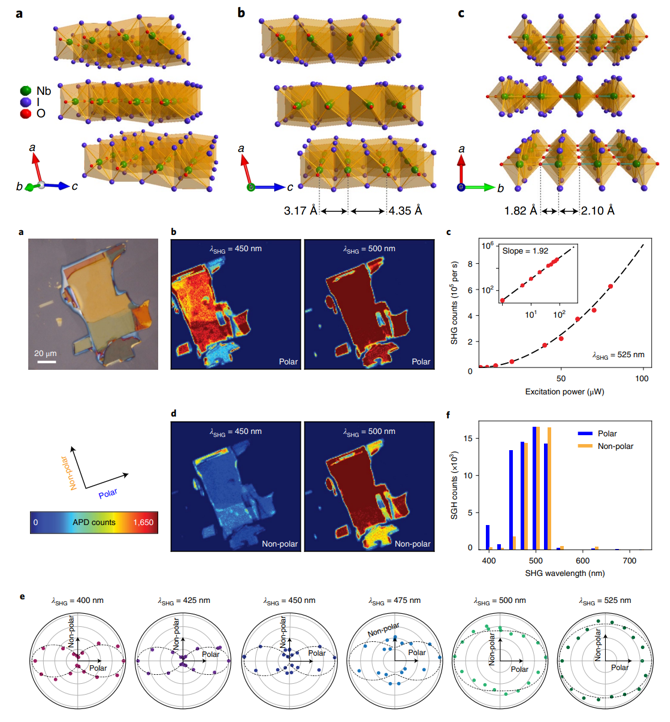 Giant second-harmonic generation in ferroelectric NbOI2
Our collaborative work with Prof Loh's group has been published in Nature Photonics!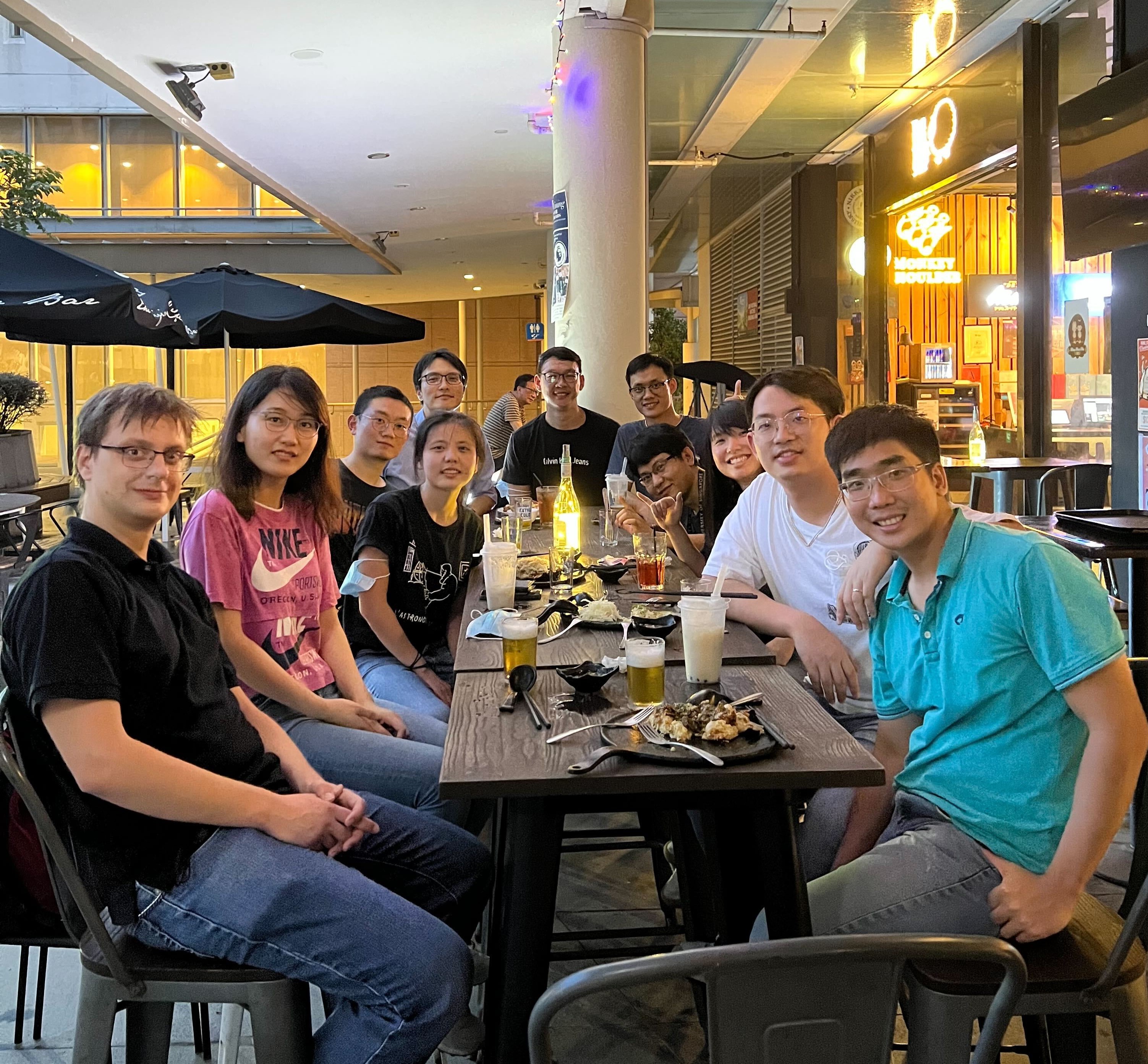 Farewell Zhepeng!!
It was a pleasure having you as part of our team! All the best with your future endeavours!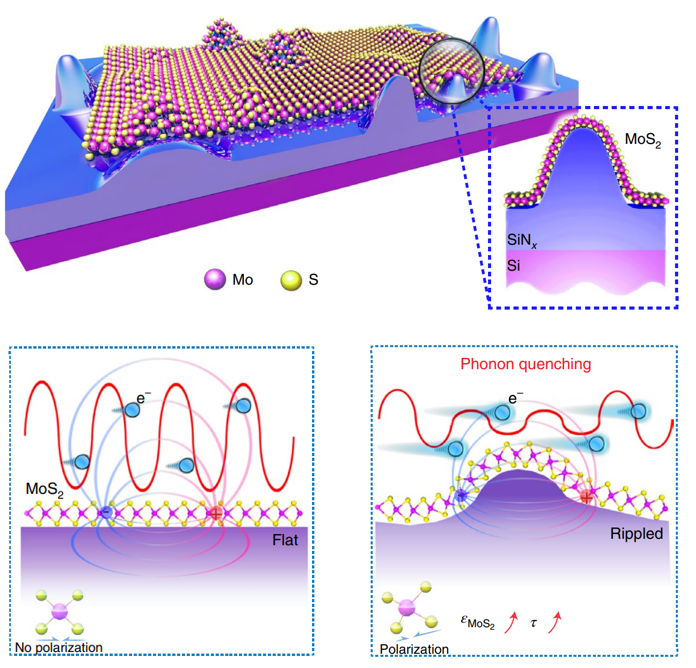 Improving carrier mobility in two-dimensional semiconductors with rippled materials
Congratulations to Hong Kuan for having his paper published in Nature Electronics!

MRS Best Poster Award!
Congratulations to Nam for winning the best poster award in MRS Spring meeting at Honolulu! His poster title is: "Imaging dilute atomic impurities in a monolayer semiconductor by conductive AFM"
Funding